The application products of the gift box are very rich, and the range is also extremely wide. With the success of China's entry into the WTO and the successful bid for the Olympic Games and the improvement of people's living standards, the gift market will maintain a stable and rapid growth for a long time. It can be seen that the gift box market has a very broad space. Unico Packing is a leading presentation box manufacturer to make customized printing gift boxes.
Material of presentation boxes
Presentation boxes are divided according to packaging materials: paper products, plastic products, metal, bamboo and wood packaging, glass containers and composite materials, etc. Generally, gift boxes are mostly packaged in paper. This is related to Chinese traditional culture. We have a romantic in our hearts. Feelings, as if this can express the solemn affection in the heart. In addition to advocating green packaging, paper is undoubtedly the most appropriate choice, and the recovery rate of simple packaging waste from production and processing is also high.

Unico factory is a professional presentation box manufacturer, and we are able to manufacture every single gift box with your logo and design colors printing. And paper material is a great choice to make the presentation boxes, for it's recyclable and enviroment friendly.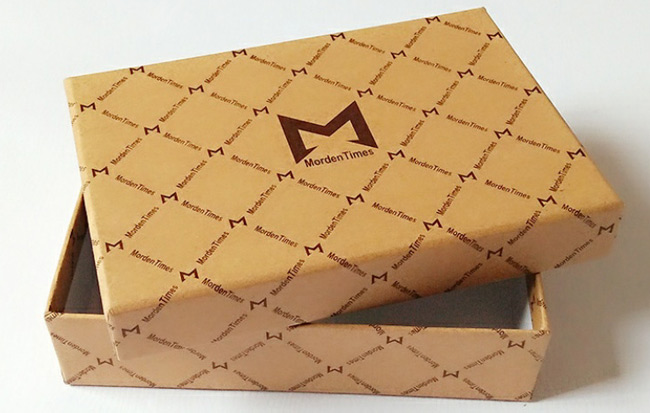 Craftsmanship of handmade presentation boxes
1. Make the design. Design patterns according to requirements, culture, and product characteristics. Then make a sample and make a sample according to the drawing. Presentation boxes pay attention to beautiful appearance, so the colors of the versions produced are also varied. Usually, a gift box of a style has not only 4 basic colors but also a few spot colors, such as gold and silver, which are all spot colors.
2. Choose cardboard. The general gift box cardboard is made of cardboard or long cardboard. The cardboard with thickness of 1.5mm~3.0mm is usually used to manually mount the external decorative surface and bond it to form.
3. Printing the design colors. The rigid presentation boxes are printed using the wrapping paper material. C2S 157gsm art paper is widely used as the wrapping part. For the presentation box is an outer box, so the printing requires a high level of craftsmanship. In Unico factory, we have ManRoland lithographic machines, and our largest one can print paper of size 1850mmx1300mm. And it's possible to keep the good quality of print colors.
4. Surface treatment, the wrapping paper of the presentation box usually needs surface treatment, the common ones are glossy lamination, matte lamination, UV varnish, hot stamping, aqueous coating, etc.
As a leading presentation box manufacturer in China mainland, we are experienced and professional to ensure every single box come out with good quality. Usually such presentation boxes are widely used to pack jewelry products, electronic products, cosmetics, etc. If you are looking for any paper printing & packaging projects, please don't hesitate to contact us. Our sales team would get in touch with you on time for free quotes.